The TAS All Hands Meeting took place between the 14th-16th September 2021 and included input from all nodes across the project.  
We showcased the aims and latest research from the TAS-S node at the following sessions: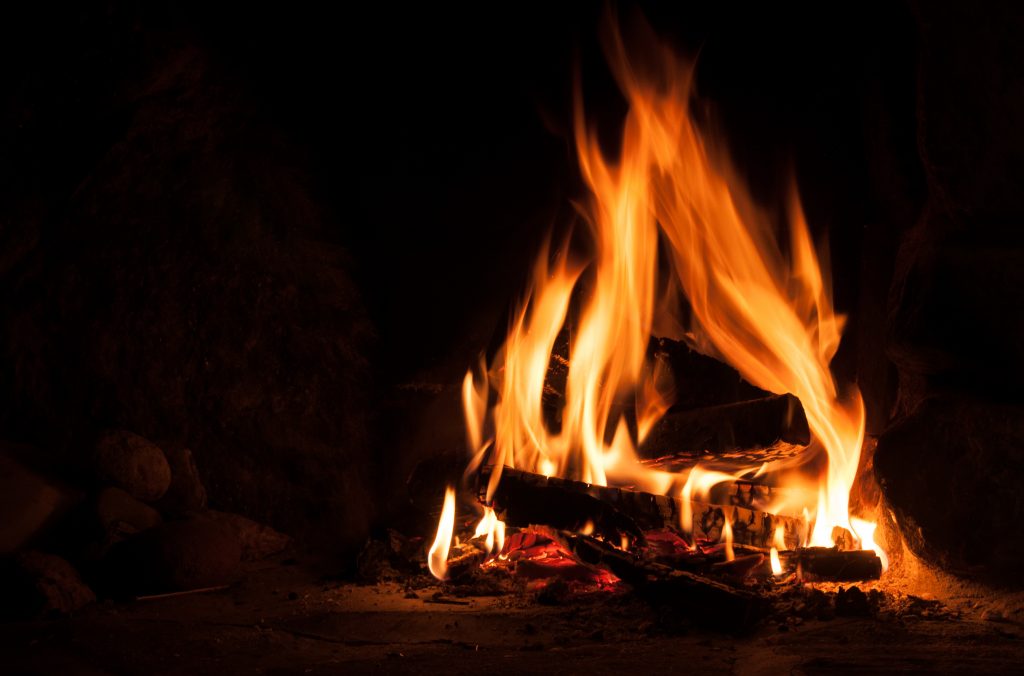 Fireside Chat:
PI Prof Neeraj Suri discussed the node's research to date and our plans for the future.  He also presented a video outlining the aims and research strands of the node. (A transcript of the video is also available).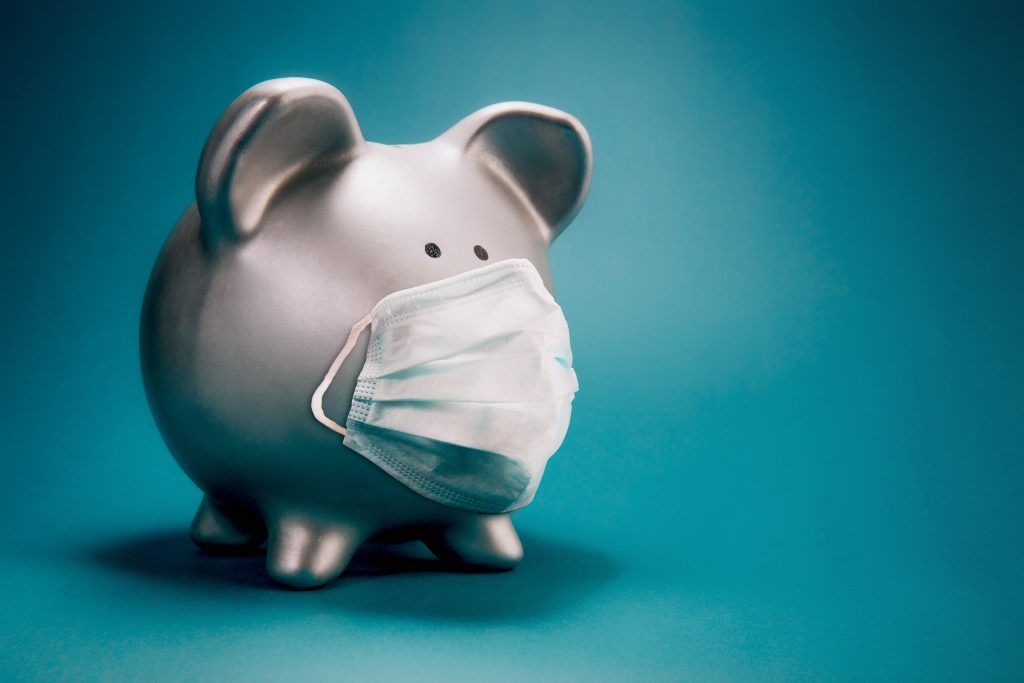 Mentorship session:  Fellowships and Funding:
Co-I Prof. Weisi Guo joined a panel of academics to discuss experiences of applying for funding and Fellowship opportunities in a session aimed at early career researchers across the whole TAS programme.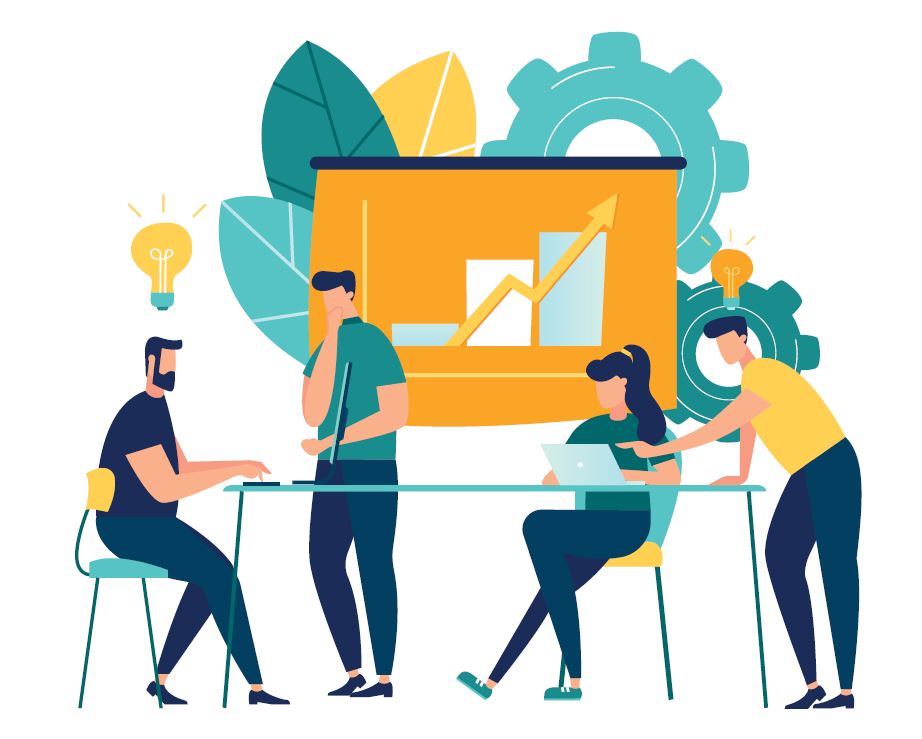 Programme workshop:  Specifying for Trustworthiness. 
Our Research Associate, Dr. Luke Moffat, was an invited speaker at this workshop which brought together researchers and engineers with interests in the specification requirements for trustworthy autonomous systems.  Discussions focussed around identifying intellectual challenges that could be developed into collaborative research projects.