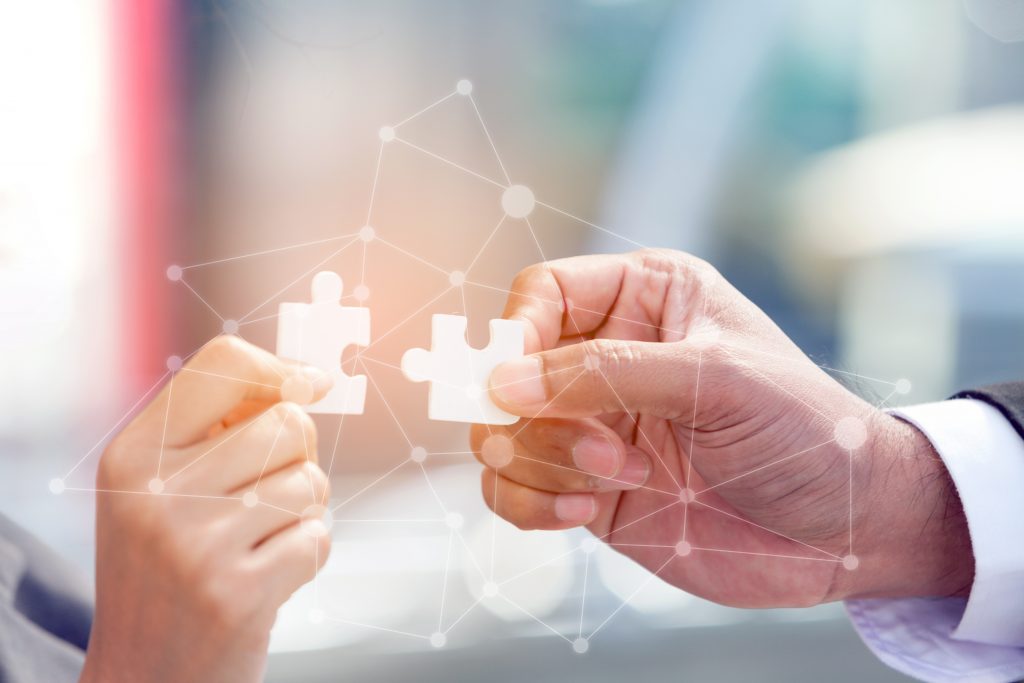 In our final collaborative workshop between RS3 and National Highways, we wanted to look to the future, and think about the evolution of National Highways as an organisation. To help facilitate this, the workshop focussed on backcasting, a speculative exploratory practice that considers preferable futures, rather than mere predictable ones. While there are plenty of challenges and ethical conundrums entangled with autonomous systems, this workshop was an opportunity to be radically optimistic, to make spaces for utopian thinking, so that we might have some chance at forging better and more ethical futures for all. 
The backcasting exercise was designed to collaboratively consider different future visions for National Highways across different domains of autonomy. Again, the point was not to predict or commit to these precise visions, or even insist on backcasting as a future tool. Instead, the future visions help to make space for conversations in the present about uncertain and complex challenges that lie ahead. We explored 3 future visions during the workshop, all of them take place ten years into the future, 2033. 
Vision 1: Leading the Way in Public Engagement on Autonomous Vehicles. 
UK roads now have a significant volume of autonomous vehicles, including private cars and freight. National Highways has led the way as a public facing organisation, engaging with collective concerns around safety and security. National Highways are now a key information source, as well as providing and support for communities and working with regulators, in the wake of rapidly proliferating autonomous systems.  
Vision 2: National Highways as Data Manager. 
As autonomous systems become more prevalent, the amount of data required to maintain them and the networks on which they depend has vastly grown. National Highways is a key data manager, creating channels between manufacturers, regulators, and publics. This data management includes both holding and analysis road use and traffic data, as well as providing independent and transparent oversight of data flows, geared toward customer protection. 
Vision 3: Leading the Way in Deployment of Autonomous Plant.
The UK has invested heavily in autonomous plant and are nearing complete autonomy on some key construction sites around the country. National Highways has worked with government and industry to deliver a successful strategy for scaffolding public trust in autonomous construction and road maintenance. 
All of these future visions present opportunities, as well as obstacles, for National Highways to remain a far reaching and trusted public organisation. While backcasting may not be the tool for everyone and every circumstance, it does help to tackle in creative way the various complexities that come with forging new collaborations with industry and government, as spaces of regulation and law making. Along with our previous work together, the views shared in this workshop will feed into our final transitions report, which will offer National Highways tools and methods, should they find them useful, to creatively assess the ethical impacts of their future work.