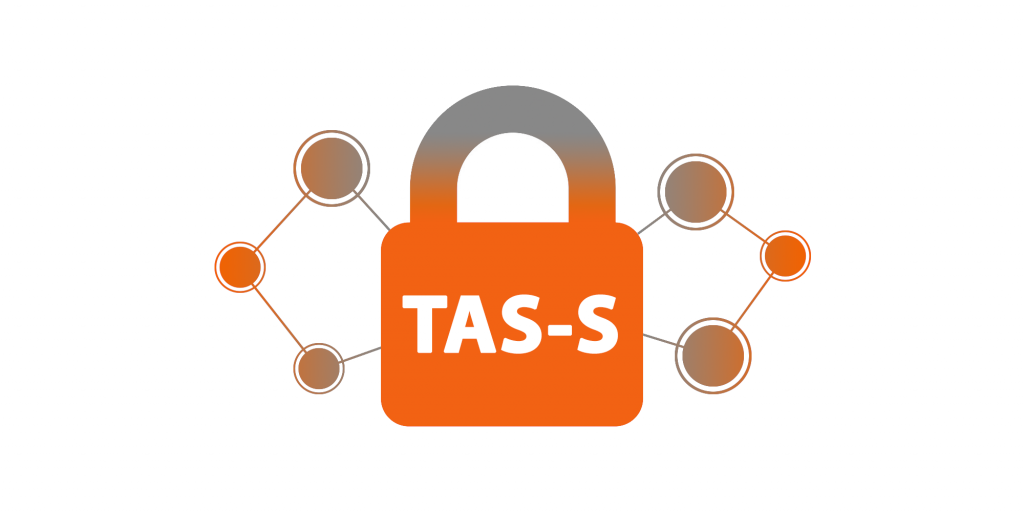 The second TAS-S External Stakeholders' Group (ESG) meeting took place online on Tuesday, 1st March and was attended by around 40 participants from nearly 30 different organisations across industry, policy, law and academia. 
The theme for this year's workshop was 'Requirements, Approaches & Challenges in Trustworthy Autonomous Systems'.  The morning sessions focussed on presentations from our external stakeholders, exploring these issues from a technology perspective.  Presentations were given by Nick Colosimo (BAE Systems), Alex Tarter (Thales),  Cora Perner (Airbus), Michael Hardt (Boeing) and Dejan Nickovic (Austrian Institute of Technology).  The second morning session focussed on the challenges of transferability, from technology to users. Our speakers for this session included Arthur van der Wees (Arthur's Legal), Wilfried Steiner (TTTech Labs), and Emyr Thomas (National Highways).
The afternoon session opened with a series of presentations looking at trustworthy autonomous system from the usage angle with presentations from Phil Koopman (Carnegie Mellon University), Shiqiang Wang (IBM TJ Watson), and Oktay Arslan (Airbus, Silicon Valley).  The TAS-S team then presented our Node's multi-disciplinary, collaborative approach to secure autonomous systems.  We address a diverse range of basic-research and practitioner-relevant issues through our three research strands, and their associated themes, below:
RS1: Securing the AS "Usage" Environment:  Establish the fundamental AS "usage" framework for providing and assessing multi-layered, multi- dimensional adaptive AS security in dynamic mixed mode environments.
Theme A: Dynamic and Compositional AS Security
Theme B: Explainable & Verifiable Decision Making
RS2: Securing the AS "Operations" Environment:  Ascertain exposure (and their consequent mitigation) of AS "operations" to cyber-physical attacks by characterizing the attack surfaces (i.e., entry points and likelihoods) across the mission, control and information surfaces in a technology and mission-invariant manner.
Theme A: Security in the Mission and Operational Surface
Theme B: Securing the Control Surface
Theme C: Securing the Cross-Layer Networking Surface
RS3: Securing the AS "Users" Environment:  Develop novel socio-technical, legal and regulatory approaches to ascertain and mitigate AS threats to provide a secure AS "user" environment.
Theme A: Behaviour Adaptation as a Basis of Security by Design
Theme B: Organizational Socio-Technical Mitigation
Theme C: Ethics and governance of AS security.

      
Later in the afternoon, we welcomed Heather Roff from the  Centre for Naval Analysis, University of Colorado at Boulder,  and the meeting closed with short advocacy positions from six external stakeholders which included reflections on the day and where the autonomous systems community should go from here.
We would like to say a huge thank you to all our speakers and everyone who attended.  The huge amount of input from many different perspectives led to some very engaging discussions.  We hope to continue these further with individual stakeholders throughout the project and as a wider group in summer 2022.