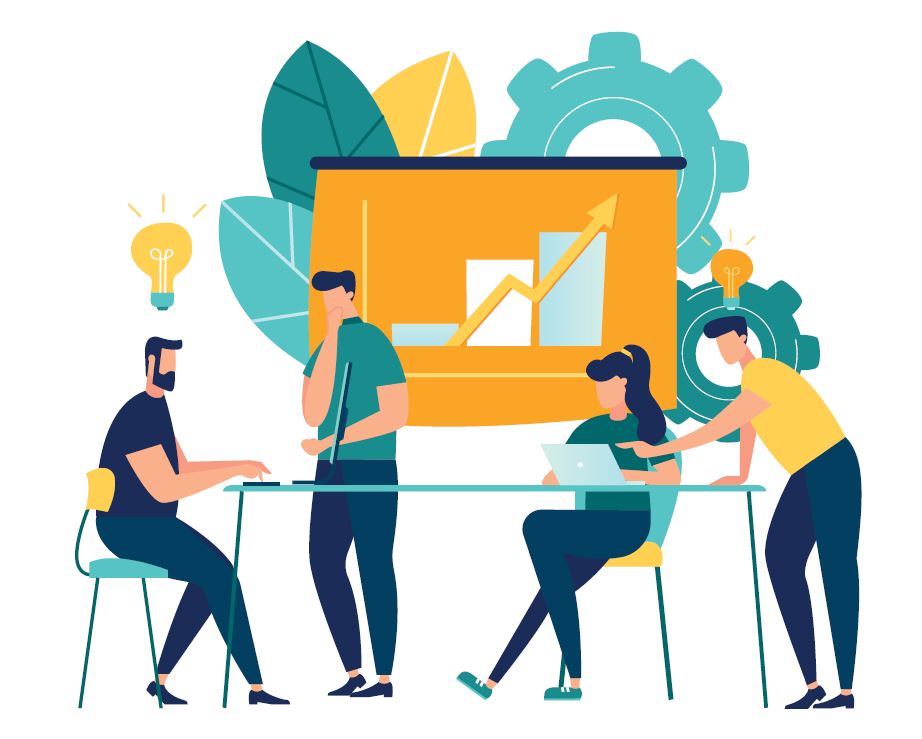 The third TAS-S Researchers' workshop took place at Cranfield University on the 13th and 14th July.  This followed the TAS All Hands Meeting, which took place in London on the 12th July.
Our researchers presented their latest work, based on the posters they had presented at the TAS All Hands Meeting (you can see these on our Posters page).
After the presentations (and a very engaging Q&A), Prof. Corinne May-Chahal ran a workshop on Responsible Research and Innovation (RRI).  This focusses on developing inclusive, socially-orientated research and innovation, and was a productive follow-up to our initial workshop on Responsible Inclusive Ethical Innovation (RIEI) back in November 2021.
These few days away to focus on TAS and the TAS-S Node resulted in some very useful discussions and certainly gave our researchers plenty to think about on the way home!
The next Researchers' workshop will take place in September.