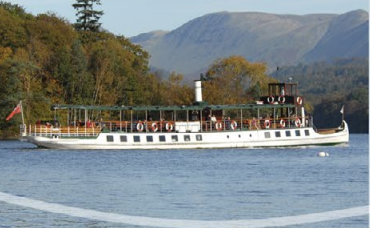 The fourth TAS-S Researchers' workshop took place over 2 full days in Lancaster and the Lake District (20th & 21st September 2022)
The workshop opened with a Research Communication Workshop at the Lancaster House Hotel. The workshop was facilitated by specialist colleagues from across Lancaster University's Library, Press Office, and Business Engagement teams, with the aim of introducing our researchers and PhD students to different aspects of communicating and promoting their research.  The sessions included:
Introduction to Altmetrics and promotion of research (with the Research Data Manager)
Introduction to the Press Office; how they can help promote research and the tools at their disposal (with the Head of the Press Office)
Impact and Industrial Engagement: Identifying potential impact, stakeholder mapping, application of research findings, working with industrial partners to achieve impact, framing research, and developing engaging narratives (with the Technology Transfer Manager and Business Development Manager for the Faculty of Science and Technology).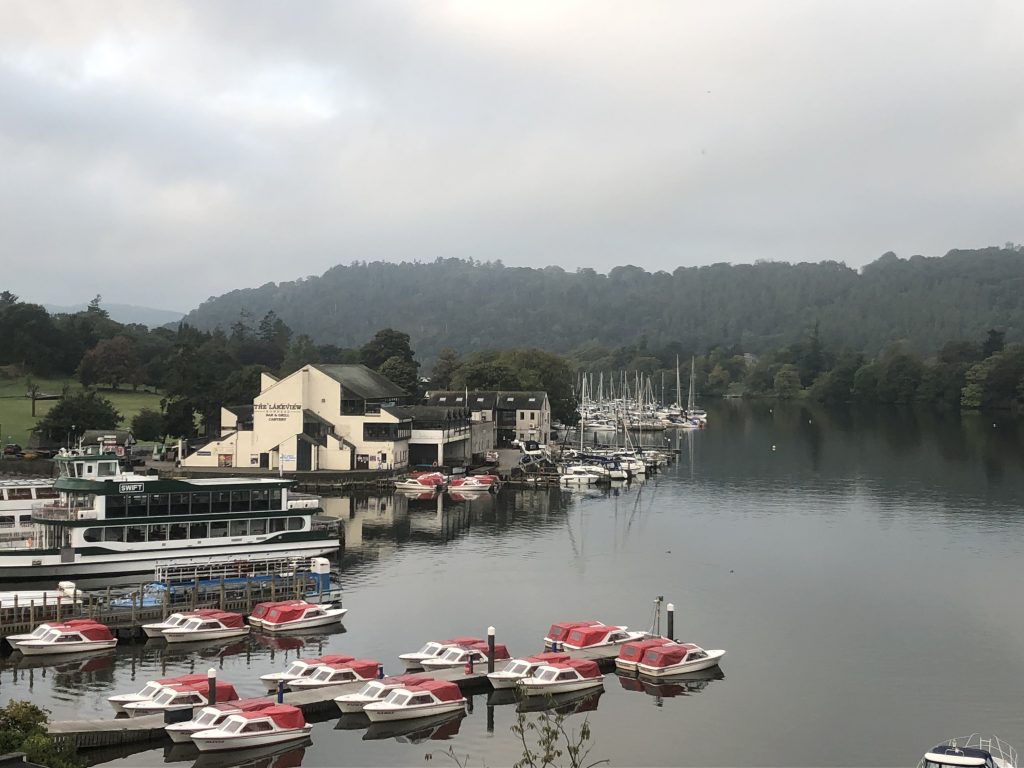 After lunch with Co-Is from both Lancaster and Cranfield Universities, the group travelled by coach to the lovely village of Bowness-on-Windermere in the Lake District. We stayed at the MacDonald Old England, which is in a perfect location, situated right next to the lake itself. A sunny evening allowed us to sit outside and take part in some informal networking whilst enjoying the lovely views!
The following morning, the researchers and PhDs each gave a presentation on their latest research. It was really interesting to hear the latest developments and their plans for upcoming activities. These presentations led to some very engaging questions, so much so that we needed to push lunch back to ensure we got through everything.
In the afternoon, two of our researchers (Dr. Zhengxin Yu and Dr. Burak Yuksek) gave a short presentation on their ongoing collaboration into AI-aided Safety in Urban Airspace (you can ready more about this in their blog). This inspired the group to begin a discussion about other potential collaborations, which could span across the Node's different Research Strands and institutions. At the same time, the Co-Is and Project Manager held the TAS-S External Advisory Board Meeting. This meeting was chaired by Dr. Arthur van der Wees (Arthur's Legal) and covered a range of topics including a reflection on the Node's progress so far and our external colleagues' feedback on our planned upcoming activities. This was an extremely useful meeting and we thank all members of the Advisory Board for their valuable input.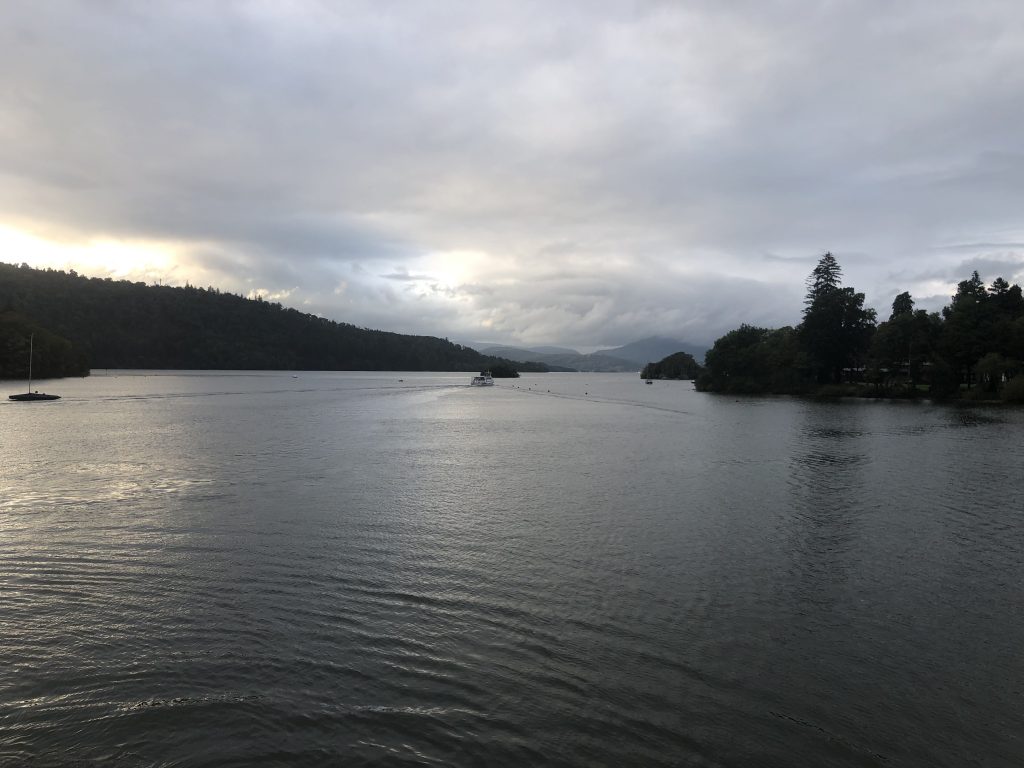 The workshop finished that evening with a cruise and dinner on Lake Windermere.  This was a first for many of our group and thankfully the weather was kind, with the rain holding off until the next morning!  This event was a real highlight from the workshop and will be something our delegates will no doubt remember for a long time to come.