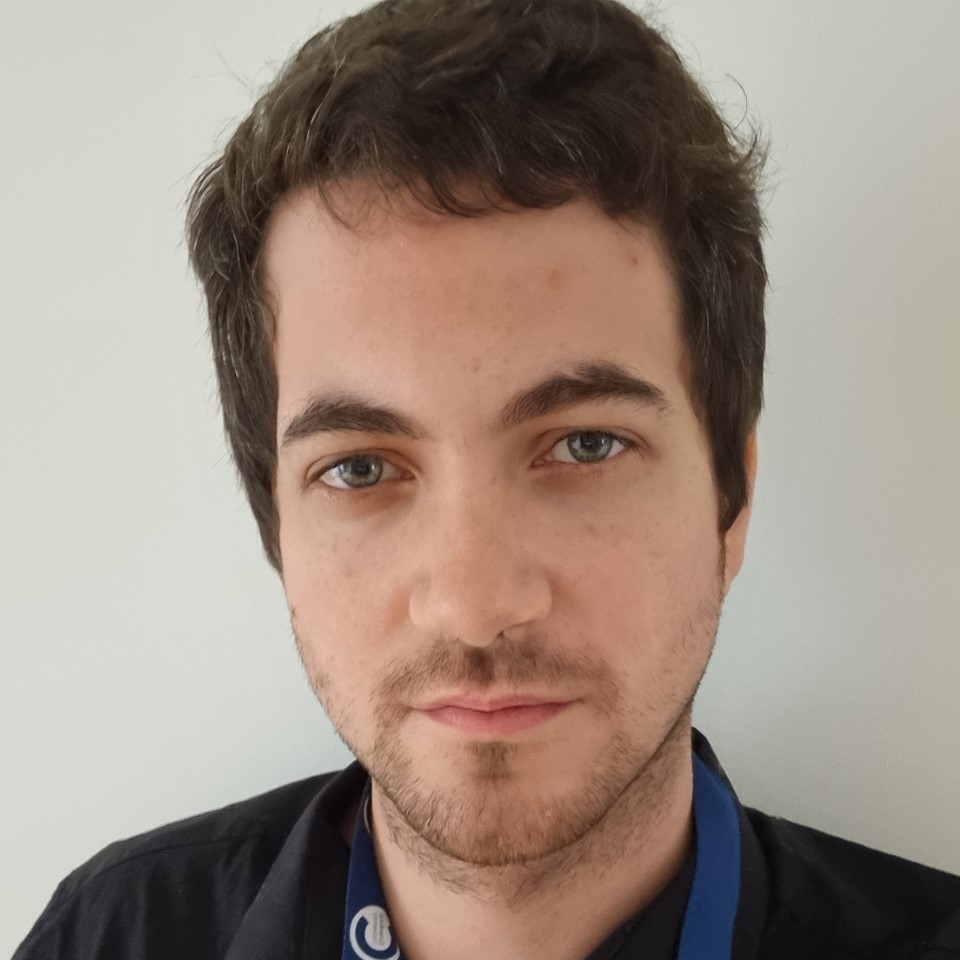 Ever since my early childhood days I've always been amazed by automation. My personal interest in this topic was in large thanks to my own father's business which sold imported components critical to what some may consider "old school" automation such as Programmable Logic Controllers (PLCs), pneumatic actuators, mechanical and electronic programmable flow-control valves, and so on, most of which I spent countless hours doing inventory checks to help my father, from which I learned quite a lot about their usage, design and applications.
Based on this interest and influence, I decided to pursue a career in robotics and automation. I obtained my bachelor's degree in Mechatronics Engineering in 2014 from ITESM, Monterrey, Mexico, coincidentally the same University where my father studied. I then came to Cranfield University, UK in 2015 to study an MSc in Autonomous Vehicles Dynamics and Control to pursue a career in the ever-growing field of Autonomous Vehicles. During this time, I learned quite a lot about the potential benefits and difficulties of developing complex control systems for autonomous vehicles, in particular for Unmanned Aerial Vehicles (UAVs).
For this reason, I decided to increase my expertise further and pursued a PhD in Automatic Control and Systems Engineering from The University of Sheffield, UK in 2017 on which I focused on the topic of Real-Time Nonlinear Model Predictive Control; a methodology which has a wide range of applications in many different fields of engineering, and that can be used for tackling a variety of complex problems such as optimal estimation and control, trajectory optimisation, adaptive control, fault-tolerant control, robust control, distributed control, path planning and obstacle avoidance, to name a few.
I then came back to Cranfield University (my alma mater in Autonomous Vehicles) to collaborate in the Trustworthy Autonomous Systems Hub – Security Node where I believe I can use my expertise, both practical and theoretical, to contribute to the development of safety critical systems and methodologies which are necessary to safely and securely introduce these technologies into society. Additionally, I am currently looking to expand my knowledge in the ever-growing field of Artificial Intelligence (AI) which I am interested in merging with NMPC, and although this has been done in the past, I am looking forward to making my own contribution around it.
As to my experience so far, this first 8 months in the project I've truly enjoyed my stay living here in Milton Keynes, UK (20 minutes from Cranfield Uni), and I've met wonderful people from both Cranfield and Lancaster Universities, which I am looking forward to keep working with to make our contribution. Overall, I've learned a lot from the topic and I am truly excited about the challenges and opportunities that it has to offer!