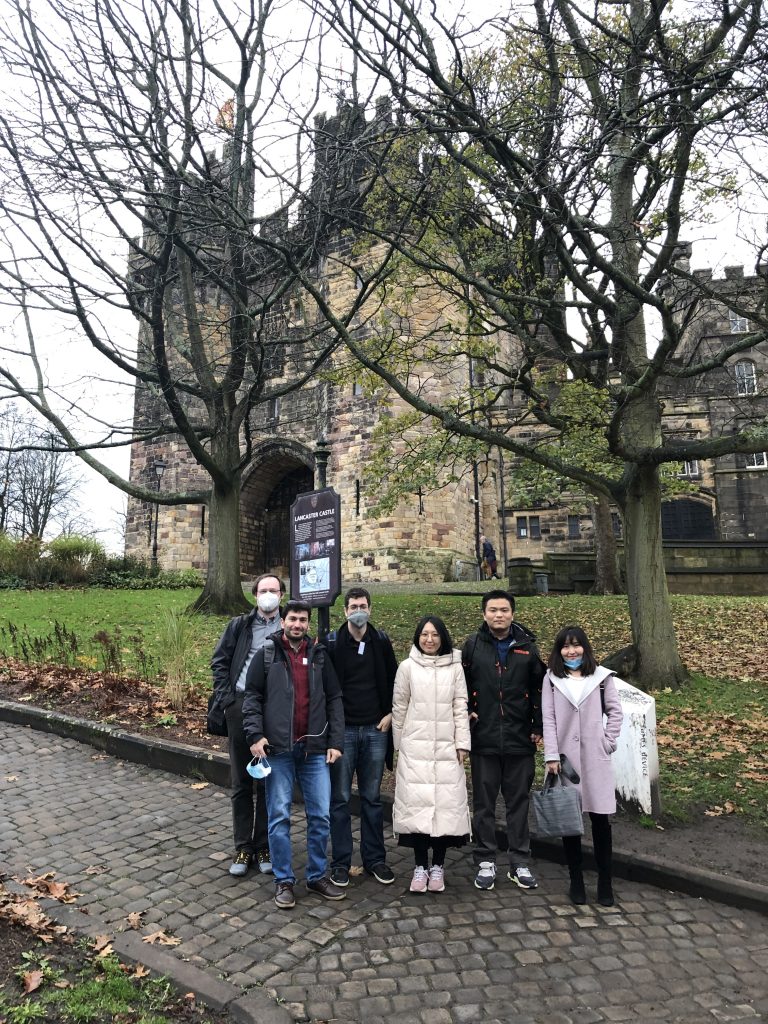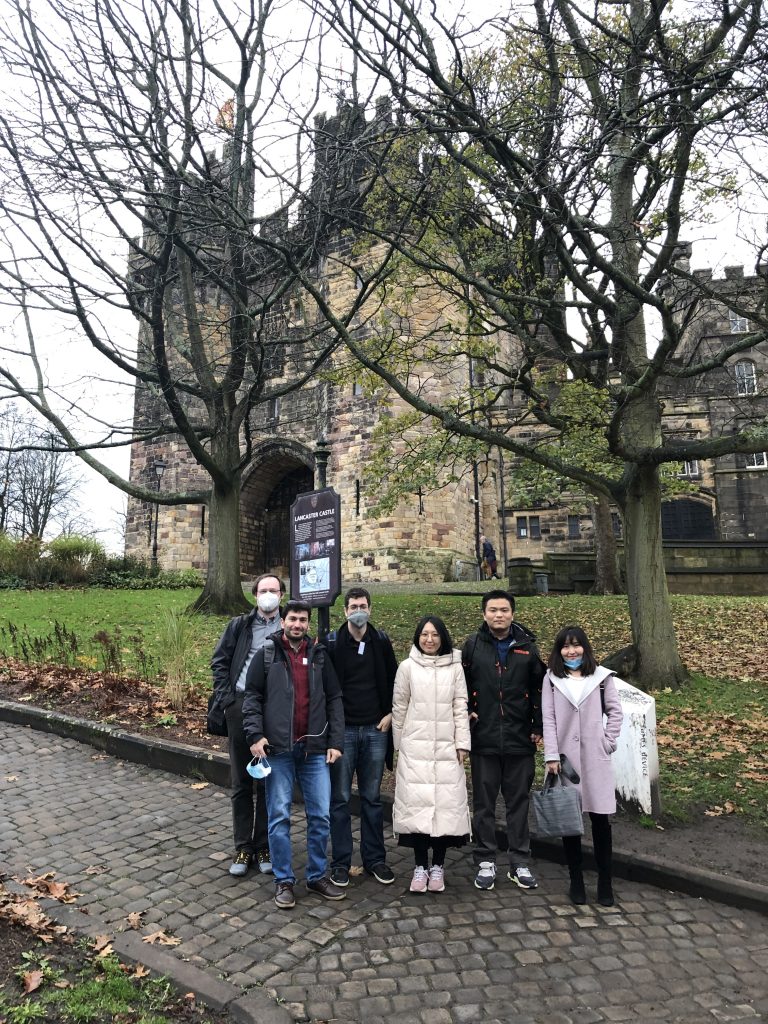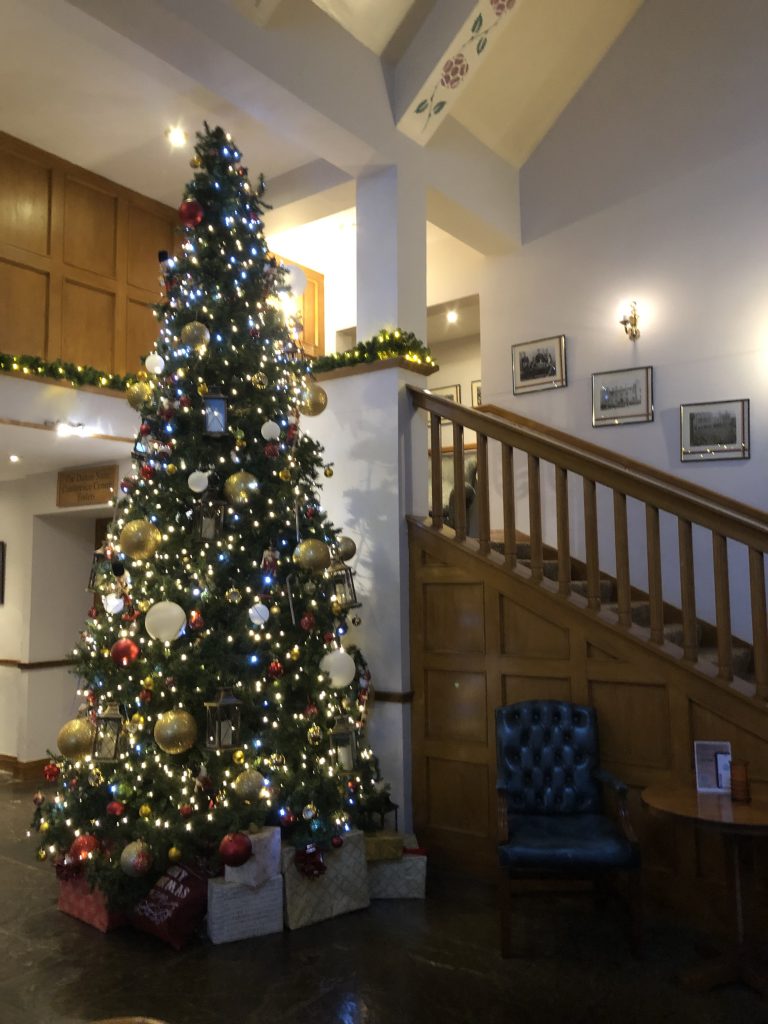 On the 24th and 25th November, the TAS-S Researchers took part in a face-to-face workshop for the very first time.  For me, this was a particularly exciting event as I had not met any of our researchers "in real life" since starting as TAS-S Project Manager in March 2021!  
The workshop took place in Lancaster, which meant our colleagues from Cranfield had to travel up the night before the event.  Despite a shortage of local taxis, the researchers arrived at the hotel in good time to have dinner and and early night  before our 9.00am start the next morning.
Day 1 opened with an informal networking session and it was great to meet and welcome all our researchers, plus colleagues from across Security Lancaster to the event.  In the afternoon, a group of us visited Lancaster Castle.  This was a great opportunity to get to know colleagues outside of work and we spent an interesting couple of hours learning about the castle, which only closed as a working prison in 2011.  If you're in Lancaster, I would definitely recommend booking  a tour.  
The next day ran on a hybrid basis, that is to say, we had attendees joining face-to-face and online.  This was the first hybrid meeting that I had run and I certainly learned a few things on the way.  I would recommend testing the whole system before the event but still prepare yourself for a few technical surprises along the way!  Regardless of the few minor hiccups, the format worked well and allowed colleagues joining us from Lancaster, Cranfield and Brazil to discuss the latest activities going on in the project and plans for the next few months.  We hope to all meet again face-to-face in early 2022…. COVID depending!