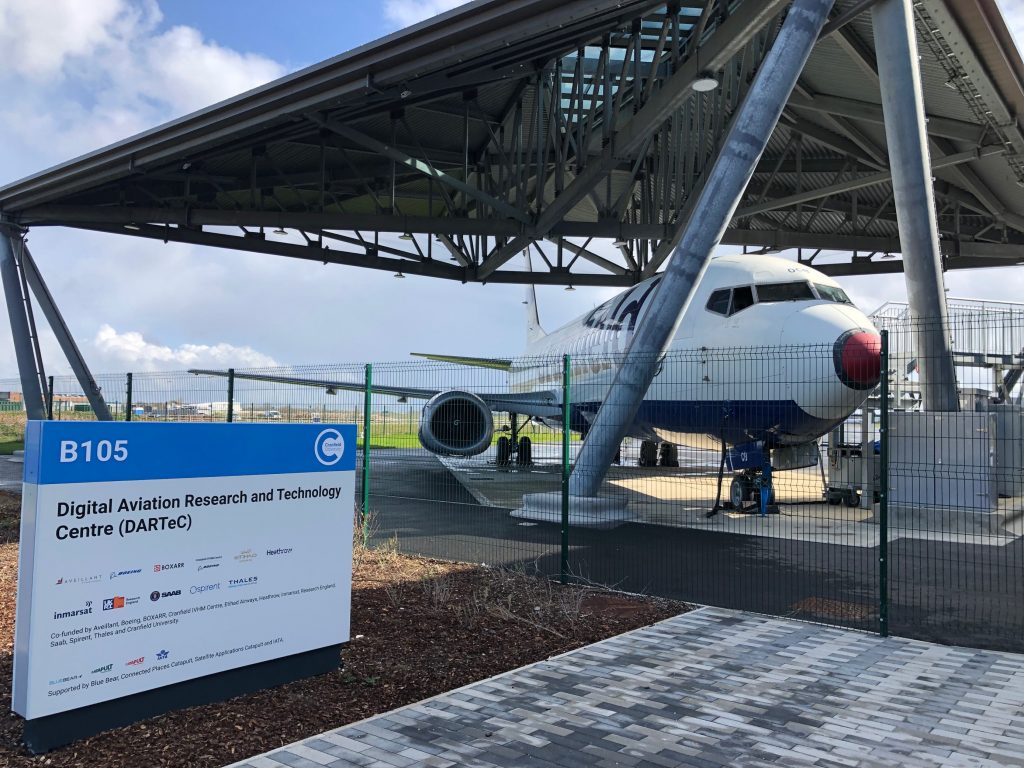 Join Cranfield University for the first open day for the Advanced Air Mobility and AMU-LED Demos. This flight demonstration with UAM devices and UAVs constitutes phase 1 of the Cranfield validation exercise. Phase 2 will be held in September 2022.
During the day, the following 4 key elements will be demonstrated:
All key basic technologies and capabilities across all vehicle types UAM (manned and unmanned), fully autonomous UASs and manned aircraft systems across multiple operators.
ATM/U-space integration, operational procedures, and mechanisms across USSPs and the decentralized architecture.
U1, U2, U3 U-space services deployment and the specific challenges and gaps towards full U4 U-space services.
Contingency management including emergency operations and landing.
More information is available on the project website. We would also appreciate your input into our survey on the social impact of drones.