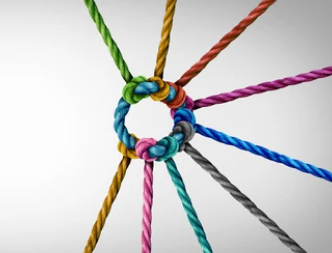 TAS-S Researchers' Workshop 5 took place on the 7th and 8th February 2023. This was actually our third attempt to meet, our previous dates in December and mid-January were cancelled due to the rail strikes and illness.
When we did finally managed to all get together in early Feb, our focus was on creating collaborative posters to present at the TAS-S External Stakeholders' Group meeting (ESG 2023) in April. As this will be our first opportunity to present our Node's research to our external stakeholders face-to-face, we were keen to ensure that we promoted the work we are undertaking collaboratively, as well as individually, across our two institutions and three research strands. 
Our researchers and PhDs split into groups across the two days to work on research strand level posters and an overall TAS-S overview poster. It proved to be a real challenge to fit all the different aspects to our research into these three posters.  We also had some great discussions regarding the potential demos we can showcase at Cranfield as part of the ESG.
We have just over two months to get everything finalised for what promises to be a very exciting event!